Here are with the team of eminent and experienced experts raising the bar in the SEN fraternity.
We have the best teachers (Qualified and Experienced) for your kids!
The populace of vocational tutors in India is at a confounding figure. Our trainers are equipped with immense experience and training. They are recipients of diplomas and degrees focused towards Special Education Needs (SEN) of children. Ruhin does not follow a set syllabus for the children requiring special education. Our trainers here prepare a customised syllabus for the kids per their requirements. Amidst the Covid19 pandemic, we never wish to limit your child's access to education. Let this time not go waste as Ruhin offers its entire education services online.
We have an experienced cluster of fostering teachers with unconditional optimistic repute, never-ending patience and advanced practices to help every child with special education needs. They are here to deal with all the academic complexities smoothly. Our tutors know to strategically whittle a forte in the child's explicit areas of excellence.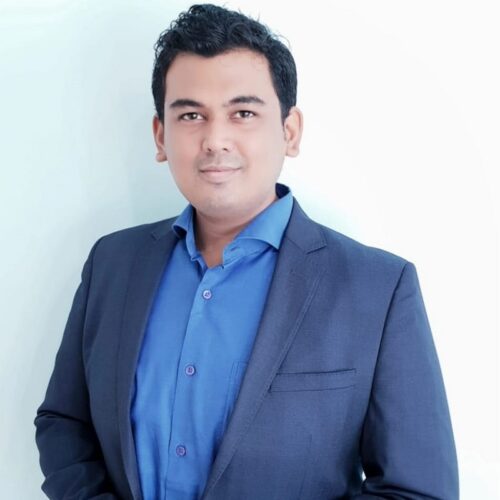 Founder & Management Head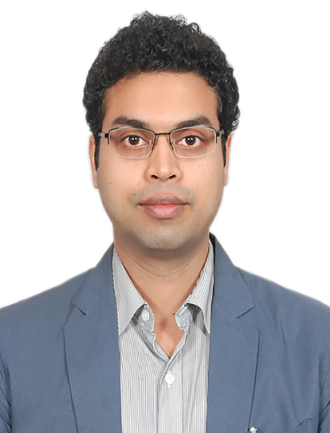 Founder & Academic Head
Co-Founder & Technical