Welcome to the revolutionary initiative with a great transformation in the making. We are committed to REDEFINE our aspirations of the far-reaching goal-oriented Team Ruhin Education with the valuable expertise and experience. Happy to HEAL the human hearts and UPLIFT with a firm belief in the win/win endorsing the synergy for accomplishing our goals that complement our mission and hence INSPIRE the generations with values, challenges and collaborations. A well-defined approach and standards make it possible to NURTURE lives. Above all, a purpose to foster the futures in all its dimensions drives us endlessly to envision a bright light ahead. Enlightened from souls and illuminated for mind; we stand… 'Spiritual, Sacred and Divine'.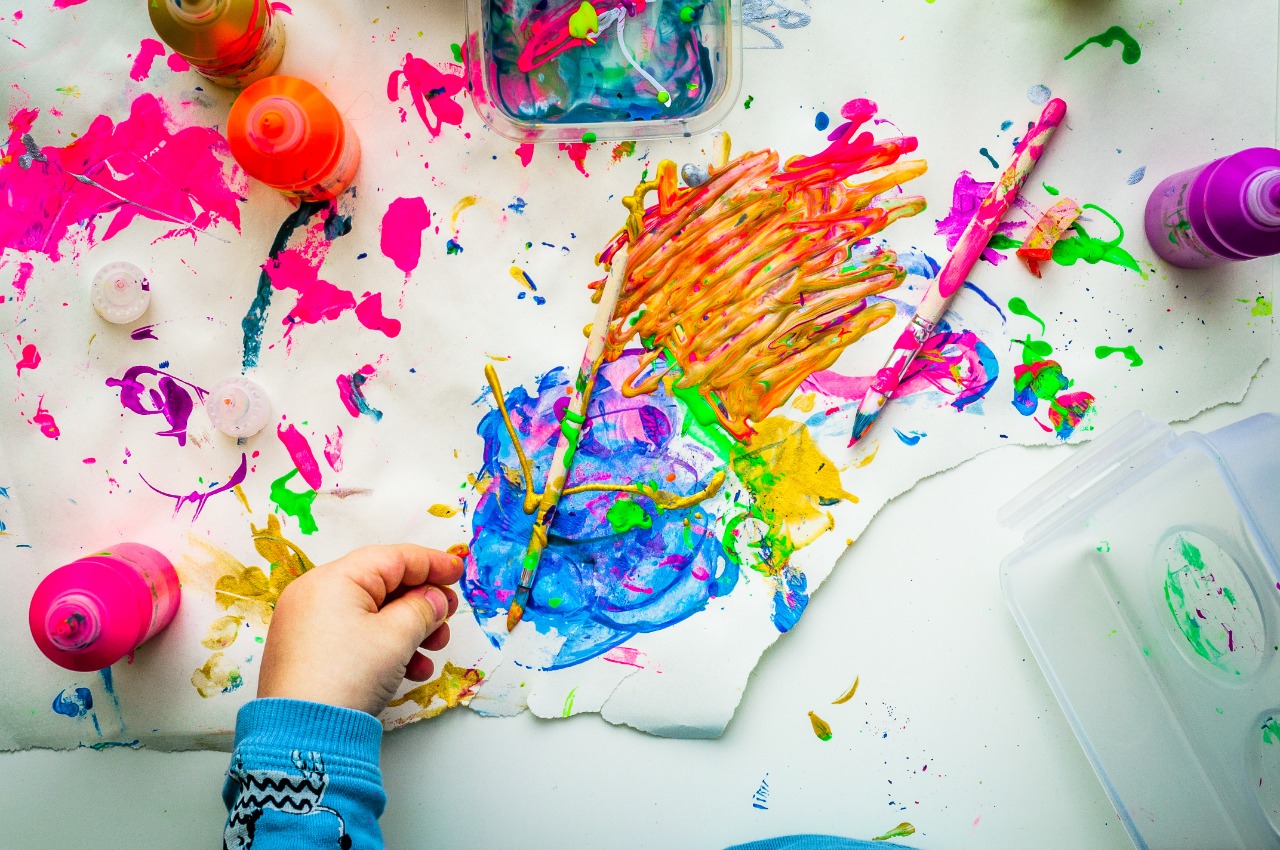 Because we…
Know your child's potential.

Understand what your child needs.

Create all it takes to stimulate the learning.

Are committed to bring out the best of your kid.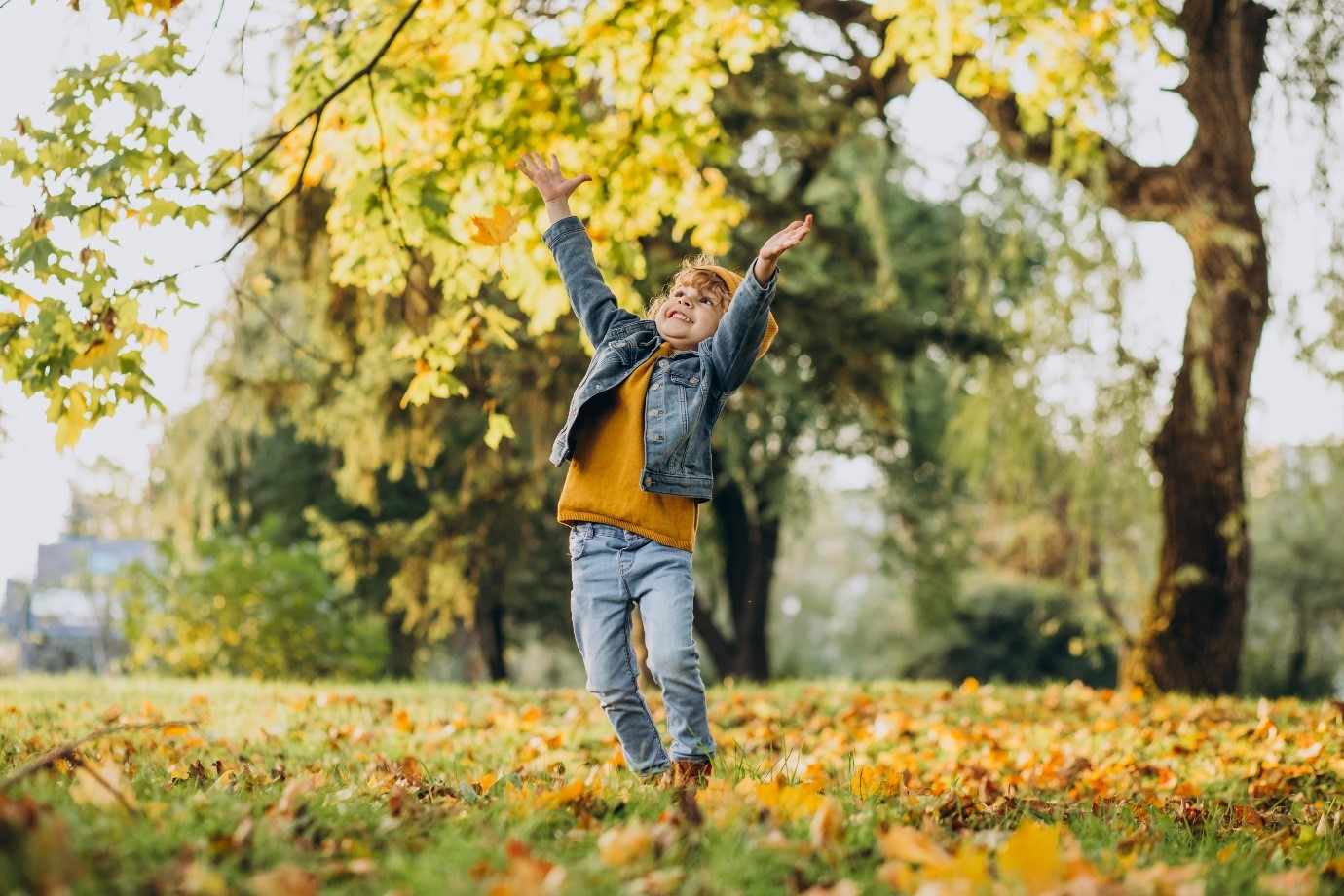 How Ruhin makes it possible?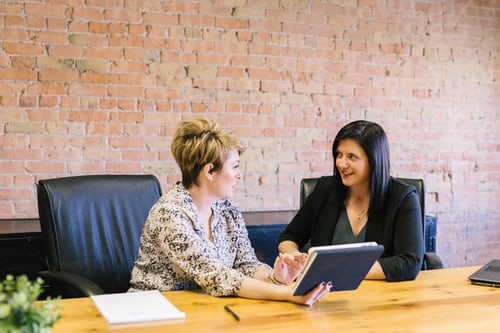 Most compassionate and caring trainers who walk hand in hand with your kids so that they feel next to their parents.

The expert team of counsellors and therapists with immense experience and eminence.

SEN Trainers learn, upgrade and grow with every moment under the acclaimed faculty, so that they foster the kids here and wherever they go.

Your child blooms naturally and with ease.
Education is the right of every child. Unfortunately, it is a privilege that a very few enjoy in our country. At Ruhin, we believe that every child is special in their way. All they need is a mentor to understand them and guide them.
Ruhin aims to reach as many kids possible and deliver education in unconventional creative ways no matter what difficulties the child may be facing! We are here to turn the obstacles/ challenges into opportunities for our special kids!
We are all good to take an extra step forward to fulfil our responsibility towards your child.